Utilities & Program Providers:
Get ahead of the duck curve!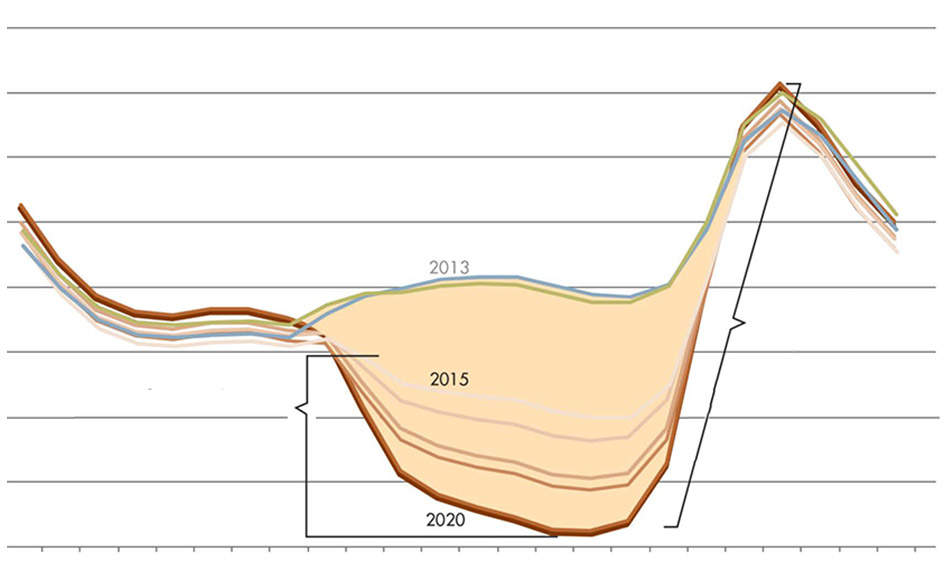 Slash peak demand, while saving energy on precooling.
NightBreeze works with existing Demand Response measures to enhance user comfort, magnify demand reduction, and increase program participation.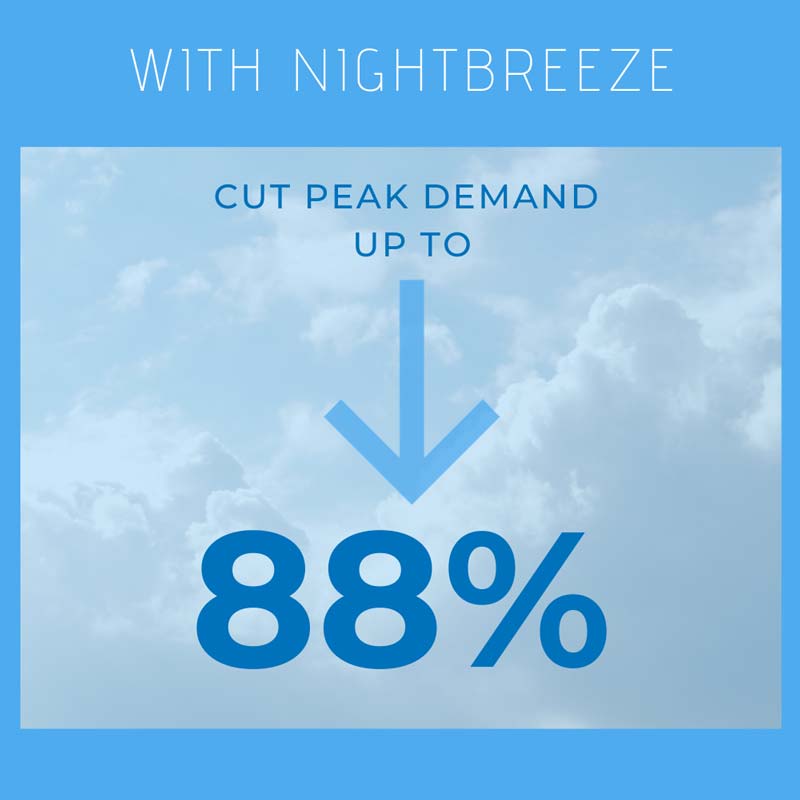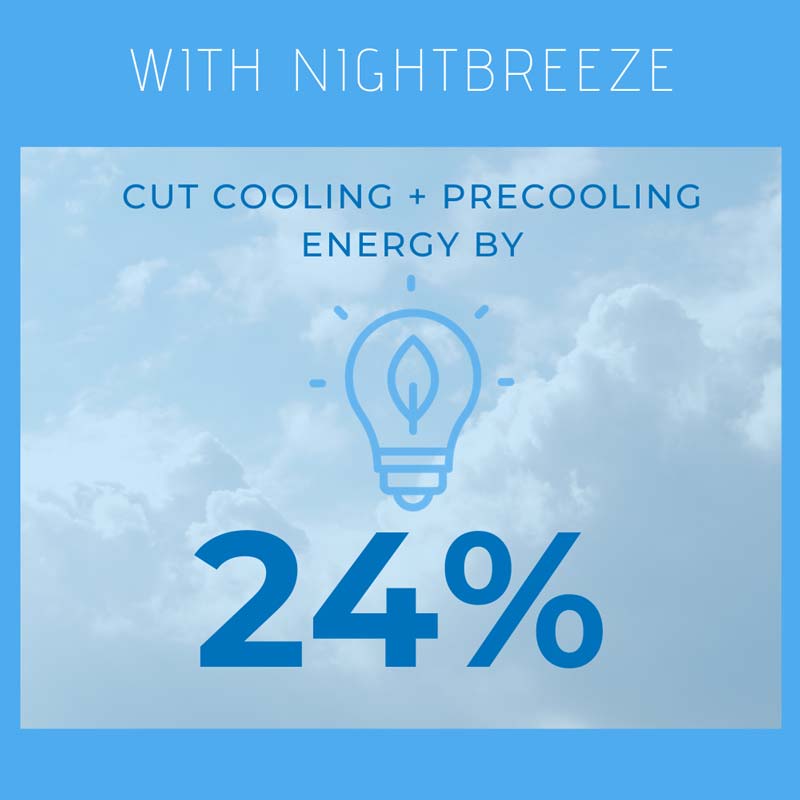 A patented marriage of mechanics & smarts that benefits people, profits, and planet!
The NightBreeze system features a sleek window unit and a user-friendly app. When warm days turn to cool nights, NightBreeze responds to signals from the cloud to supply filtered outdoor air through window units to precool the house.
For information about the window units available now, click here.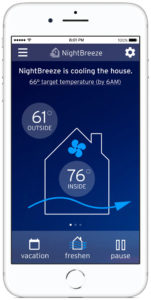 Centralized Control.
NightBreeze is controlled from the cloud. Users input comfort preferences through a smart device. Run times are calculated based on user preferences, forecast temperatures, and grid requirements.